If you're a regular subscriber to this blog, you probably know by now how much I love creative ways for people to make money. This post will give you proven ways for getting paid to watch Netflix.
These proven methods are perfect for the digital nomad, students, or anyone else who is looking to make some extra cash while doing something they enjoy.
Imagine coming home after a hard day of work, cuddling on the couch (or bed if you prefer) with your favorite movie or TV show, and simply get paid for doing just that. That's how simple it is.
If you're interested in learning how to get paid to watch Netflix, this article highlights the best ways to get paid to watch Netflix videos.
Quick Review
Other ways to get paid to watch videos
Become a film and TV reviewer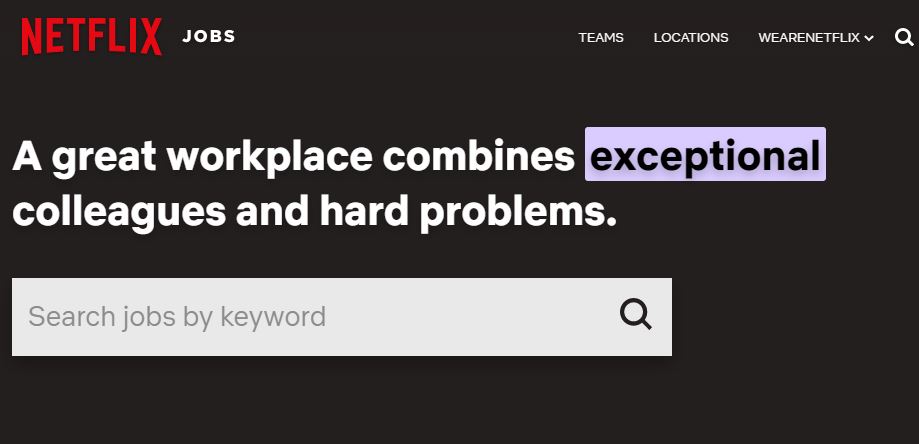 This is a way to get paid to watch Netflix officially. Netflix taggers are known as editorial analysts or "creative analysts.
As a tagger, you will be watching TV shows and movies on Netflix, adding tags to the video while watching, and adding notes while you watch for other taggers to use. The tags can range from genre labels to names of people in the video or themes that the movie has. 
Netflix does this to make sure that your experiences with certain shows or movies are as relevant as they can be. The tags or metadata of a show or movie provides pertinent information such as:
Release year for the TV shows and movies
Languages that were used
The directors
A cast list
The presence or absence of sex scenes
The use of profanity
As well as tagging Netflix's series and movies with the appropriate tags, these creative analysts are also responsible for choosing Netflix's tagline for their content.
How to Work as a Netflix Tagger
What Netflix fan doesn't love to get paid to watch the streaming service? Nonetheless, becoming a Netflix tagger is a much more complicated process. Netflix only posts tagger jobs on its website as of now. So being vigilant is important if you hope to work as a Netflix tagger. 
Keep an eye on the Netflix careers website at least once a week for new opportunities to become a tagger. The company is likely to receive hundreds of applications, so make sure you have an updated resume ready.
Put as much relevant information as you can. When writing about your experience, it is important not to exaggerate, but also to highlight and make your experience stand out.
The best way to get paid to watch Netflix movies is to become a Netflix tagger. Although Netflix tagger jobs are not always available, there are plenty of other job opportunities for people in the industry.
Qualifications
Despite Netflix not providing an exhaustive list of the requirements, likely, a Netflix account is not the only requirement. A background in the film, entertainment, or film studies sector might be the right qualification for the job.
Several qualification criteria must also be met. The company lists the following qualifications:
An expert in the entertainment industry and a big fan of movies and TV
Knowledge of different genres of movies and television
A thorough understanding of a movie or show and the ability to summarize findings
Meeting strict deadlines in a fast-paced, professional environment
Self-management skills and multitasking abilities are necessary 
Consistency in remaining objective and providing constructive feedback
Quick learning ability
Attention to detail and strong work ethic
Expertise in an additional language is necessary
Experience with analysis, coverage and development would be an asset
Experience or education in the media/video industry or archival studies is a plus
As a Netflix tagger, you'll get paid $500 if you watch three Netflix shows. Taggers/Writers on Netflix generally earn around $69,000 per year on average.
Swagbucks is another way that people can earn money while watching Netflix movies online. Becoming a Swagbucks member and getting paid to watch Netflix movies is a breeze.
Swagbucks allows you to join for free. All you need is an email address to sign up. After signing up, Swagbucks gives a $5 welcome bonus. On Swagbucks, members who carry out short tasks such as watching short movies get paid for their efforts. 
Swagbucks can help you earn money while watching Netflix series or movies. Just run the app while you are streaming. Swagbucks allows you to get paid to watch Netflix movies.
Swagbucks also has interesting video content that gives you the chance to earn money while watching your favorite shows. 
The platform will also pay you for participating in several other activities. All of these can still be done while sitting on your couch, in your spare time. Here are some ways you can earn money:
Online shopping with Swagbucks
Using Swagbucks to search the web
Taking surveys with Swagbucks
Getting discounts with Swagbucks
The educational organization EduBirdie employs 20 people occasionally to watch and review television shows and assist with research to learn what motivates and helps people understand information better.
Upon hiring you, you'll be given a one-month Netflix or Amazon Prime subscription, and you must watch at least three episodes of at least 10 shows. Next, you must answer questions about how inspired and motivated you felt watching the shows.
You'll get to choose five shows from Netflix or Amazon Prime but the other five will be chosen by EduBirdie based on show popularity and your genre preferences. The following series are available for viewing:
The Umbrella Academy
The Crown
Ozark
Virgin River
Manifest
The Witcher
Stranger things
Fleabag
Undone
Canadians and Americans over the age of 21 are eligible to apply for this job. Canadians who receive a "Smart Watcher" job will receive C$1,251 and American "Smart Watchers" will receive US$1,000.
Other Ways To Make Money Watching Videos
iRazoo is a leading rewards program on the web. You receive gift cards and cash when you shop online. Furthermore, there is almost always a chance to earn money each day. You can also get paid to watch videos as they do on Netflix tagger, completing offers, and taking online surveys. 
After you complete any of them, you can exchange your points for a PayPal cash out or a gift card with your favorite retailer. 
You can also earn money watching short films, advertisements, trailers for apps, movie reviews, and cooking videos on iRazoo. It has over 50 different channels of content, meaning you can never get bored watching it. They have the newest content every day.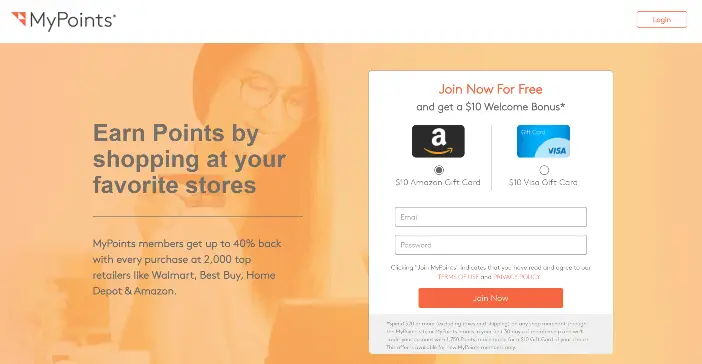 Aside from Netflix, MyPoints also compensates people who watch videos through the service. It works by watching playlists instead of individual videos, so you get points by doing that.
You simply begin the playlist and receive your points once it is completed. If you wish to get points, you must allow the playlist to continue until the end while you can pause or stop it at any time.
On their website, you can watch videos on either a desktop or laptop computer, and if you own a smartphone, you are not left behind. Using the MyPoints TV app, if you watch movies on your smartphone or tablet, you might be rewarded. Both Android and iOS versions of the app are available.
Taking online surveys, playing games, or even checking out certain money-making apps are other methods of earning money with MyPoints.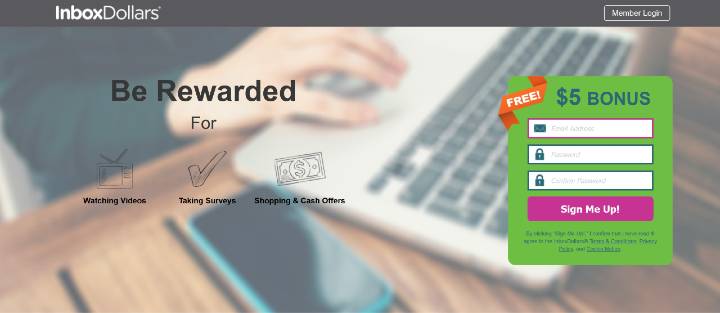 SEE: InboxDollars review
The InboxDollars program lets you earn money by taking surveys, clipping coupons, and completing other simple tasks. You can also get paid to watch videos in their "TV" section like Netflix tagger.
There are also categories for food, news, celebs, entertainment, technology, and health. It may take a few seconds for the main part of the video to begin once you click on the link.
There is usually a reward for each video, about 2 cents for each. The video may require you to interact with it or to complete another task occasionally. That's why InboxDollars won't earn you much money from watching movies there. 
The more videos you watch, the more money you can earn in a scratch-and-win game. Also, the payout threshold on InboxDollars is $30. You shouldn't rely on InboxDollars for frequent payments because it takes a while to earn.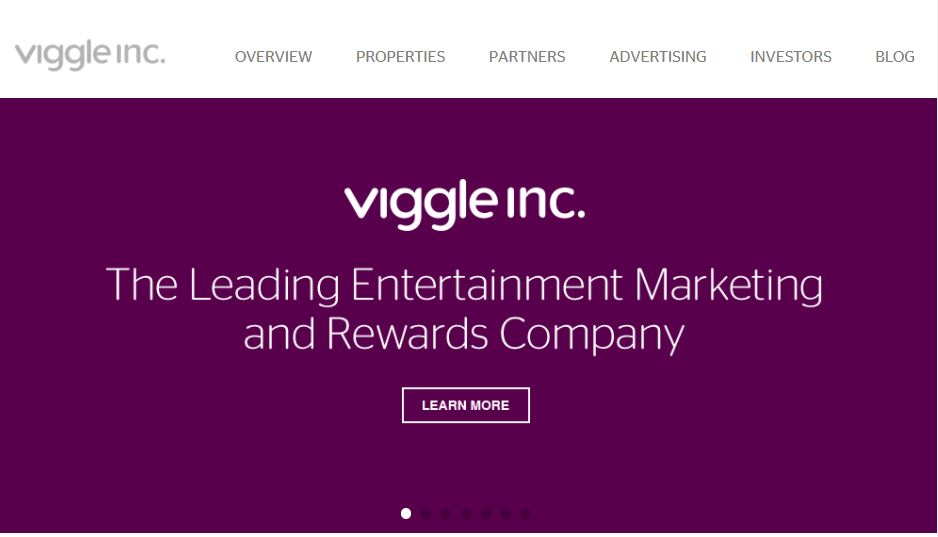 Viggle is not available on your desktop or laptop as the other services on this list. It is available exclusively as an app for Android and iPhone users.
To use Viggle, you must first create an account and grant access to your location. You can also watch certain programs based on this. Depending on your location, you will also see your local television affiliates and national channels. It is also possible to search by program name.
The ads and commercials on Viggle help you earn points, unlike on other websites and apps. HBO, Disney Channel, and AMC are examples of cable channels that carry these television shows.
Hundreds of gift cards are available from retail stores, as well as prepaid cash gift cards. Viggle's earning methods aren't completely clear, so if you don't see a big return on your interest, stay away from it.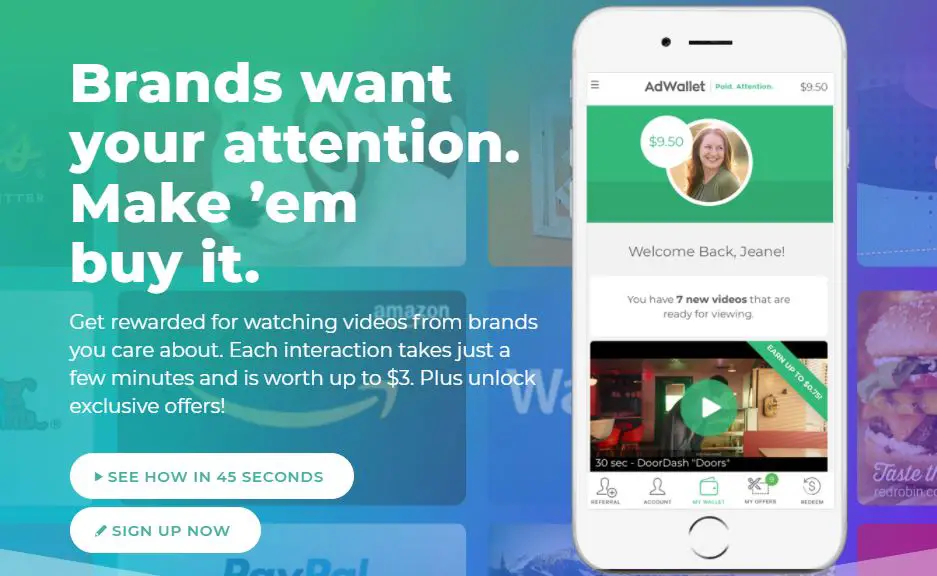 You can earn money by watching video ads and taking surveys on AdWallet. The AdWallet program is super simple. Just create an account, get a text, watch the video, answer the question, and earn money.
With every transaction, you'll receive $3 in cash. The process is so simple, isn't it? Also, the videos are customized according to your preferences. After earning $10, you can redeem it as a gift card or cash it out as direct deposits.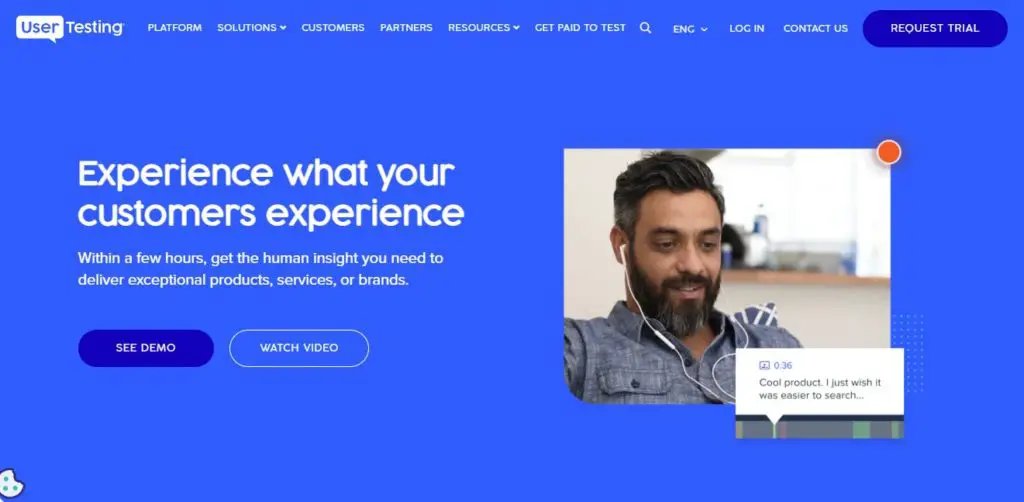 Why not become a user tester if you enjoy watching movies, shows, or videos online? Testing new videos is a great way to earn money. Share your opinions, and you may get paid for it. You also get a chance to try out new things and give reviews.
Testing for the company pays $10 per 20-minute project, and you can earn up to $30 per hour. Moreover, you are paid directly through Paypal.
10. Become A Film And TV Reviewer
So if you love movies and TV, and have a passion for writing then film and TV reviews are a natural career track for you. There are some great opportunities online as well as offline to become a movie reviewer.
Besides, audiences nowadays are more interested in knowing whether a particular movie is worth watching than its storyline. Film critics and reviewers watch and give their opinions of movies and TV shows. This can also be a fun job that allows you to stay home and watch your favorite shows. 
For the most part, the work is typically full-time and competitive. It typically pays a salary of about $60,000 a year, and bonuses are given out as well.
FAQs
What is Netflix?
Netflix is a single online paid membership that connects everyone's favorite movies and TV series with the people who love them. Members can watch as much as they want, anytime, anywhere, on nearly any internet-connected screen.
Is it really possible to watch Netflix and get paid?
Yes. People like you get paid to watch Netflix help improve Netflix for everyone else. Furthermore, it's easy and fun. Plus, it's a great way to get new entertainment on Netflix.
Final thoughts 
If you've ever heard of "Netflix and chill" – well, this is the blog that answers all your questions about how to get paid to watch Netflix videos. While chilling with your loved ones, you can watch movies on Netflix and get paid.
I hope this post was delightful to read. Besides, the internet offers many options to get paid online. It will always come in handy for people who want to get paid online. Asides from being paid to watch movies on Netflix, some other apps and websites will pay you to watch movies.
For more information, see the article on how to get paid to watch movies online. In, addition, if you are someone that loves to surf the internet, you can get paid for doing it. For more information, see the article on how to get paid to search the web.
Furthermore, you have several means to get paid for doing different things on the internet. Surveystor is a blog that serves as a resource for anyone looking for guides and tips to make money online. 
You are welcome to explore the blog for something you will find interesting. Thank you for reading.